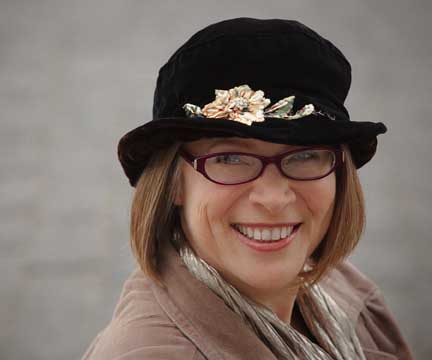 The Ellen Vanderslice Songbook
Ellen Vanderslice is a jazz composer and lyricist whom Dick Bogle called "a world-class song writing talent," and George Fendel has praised for the "timeless quality" of her melodies and lyrics.
Ellen loves to have other jazz singers perform her songs!
Ellen has published more than 50 songs. Charts for many of these are available, most in multiple keys. Click here to inquire about availability of specific lead sheets, or about obtaining a license to record a song.
Ellen is also interested in writing original music for your special need and collaborating with other writers.